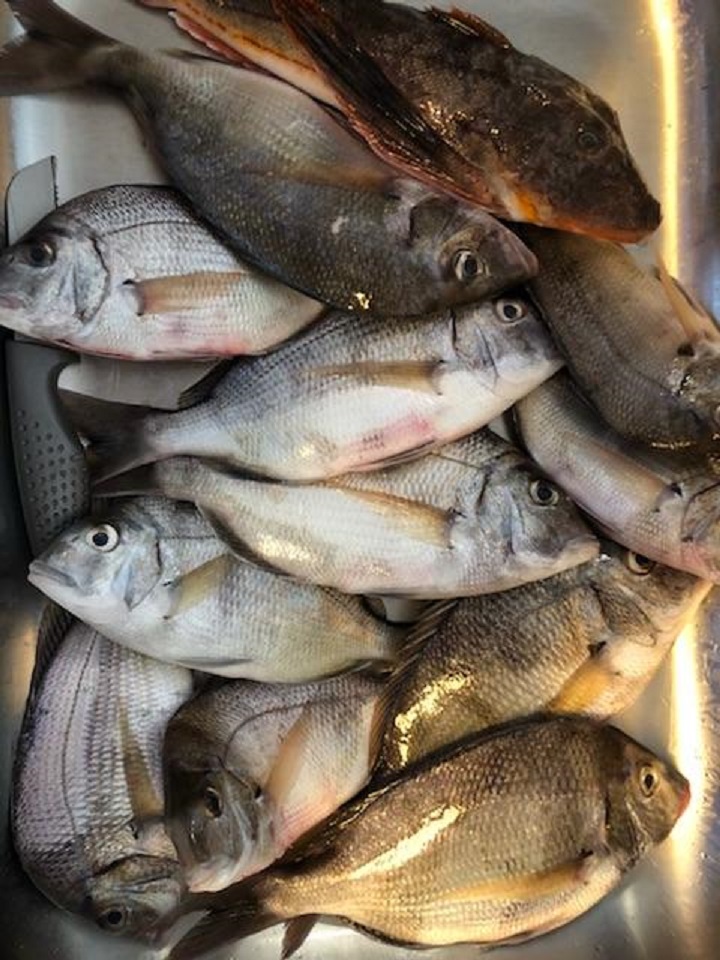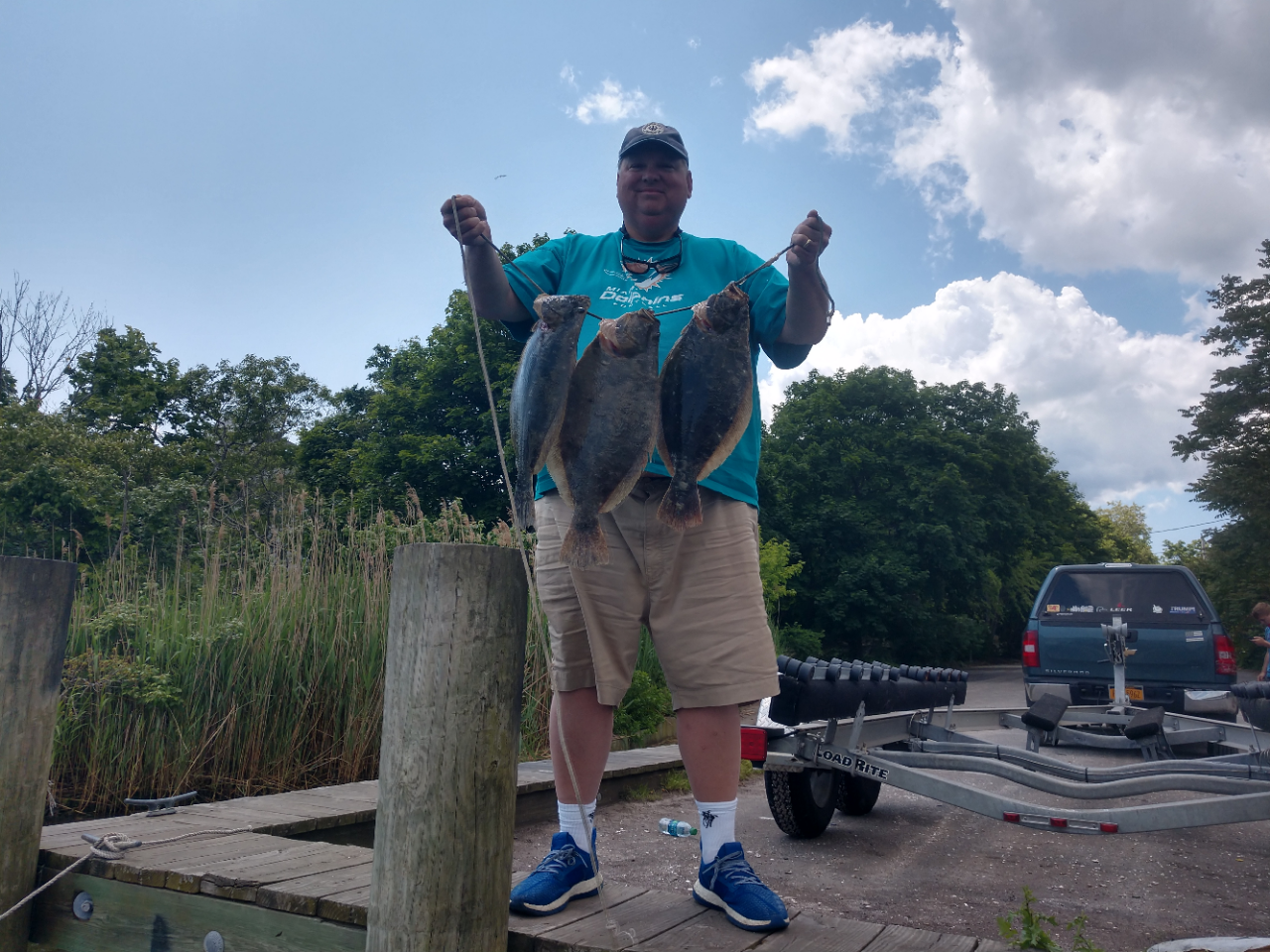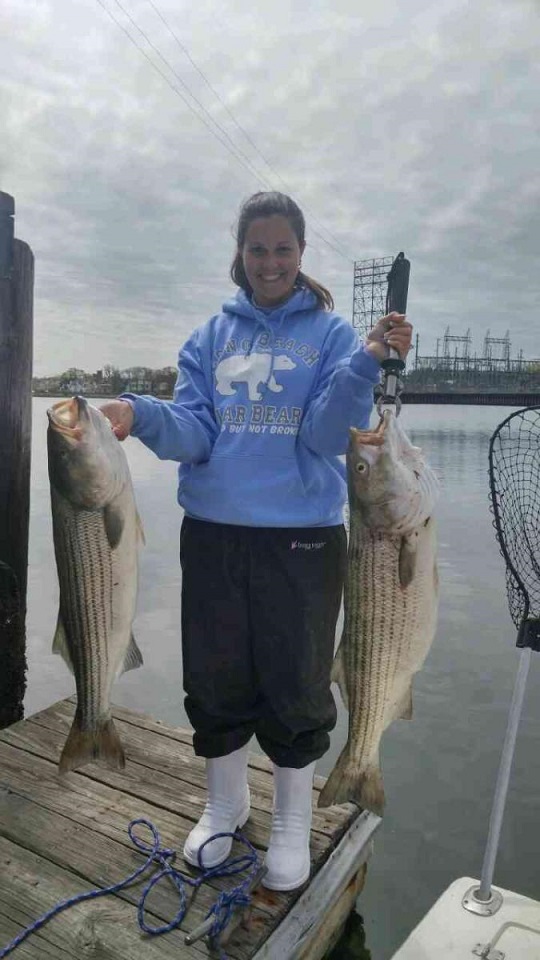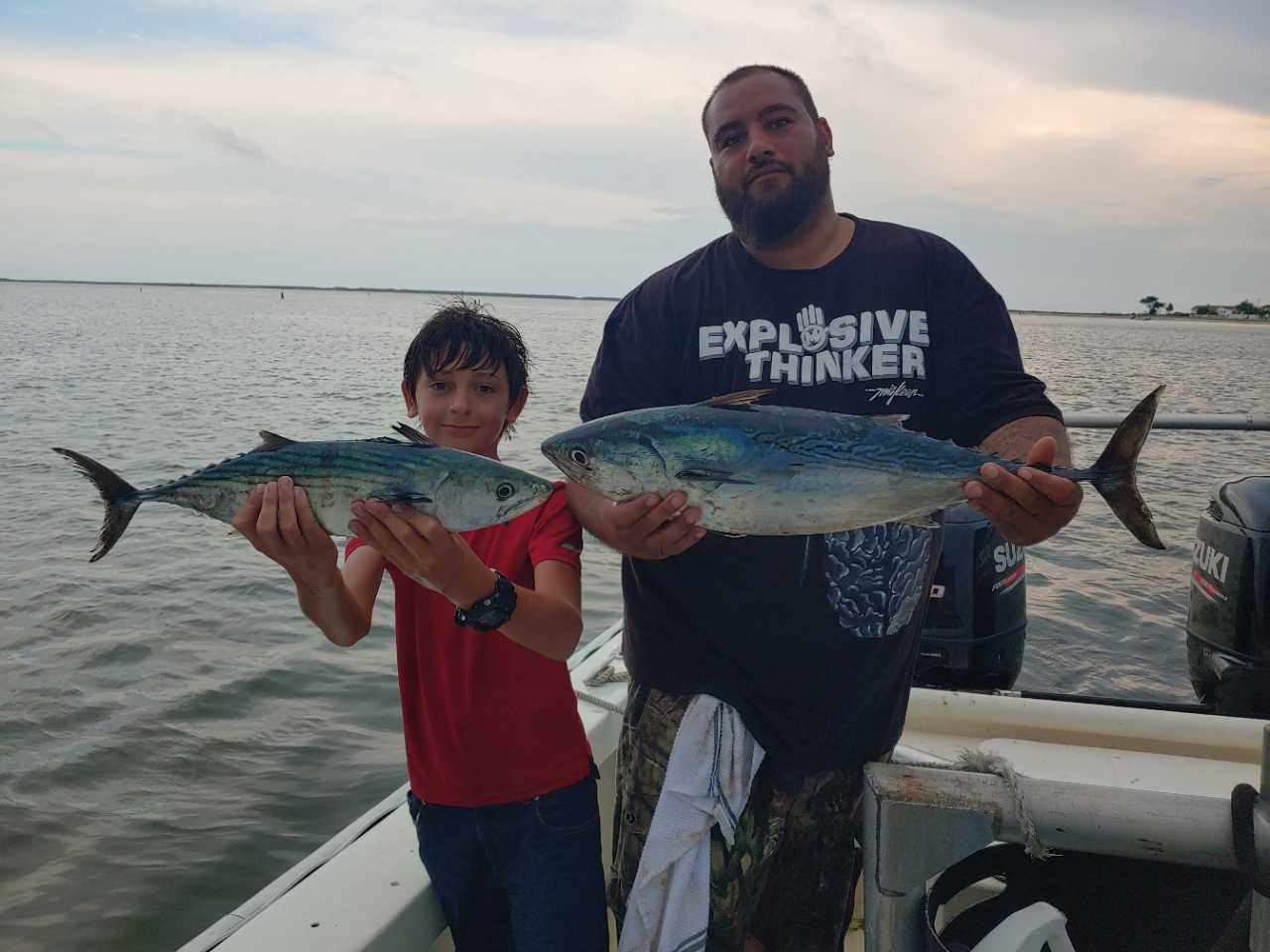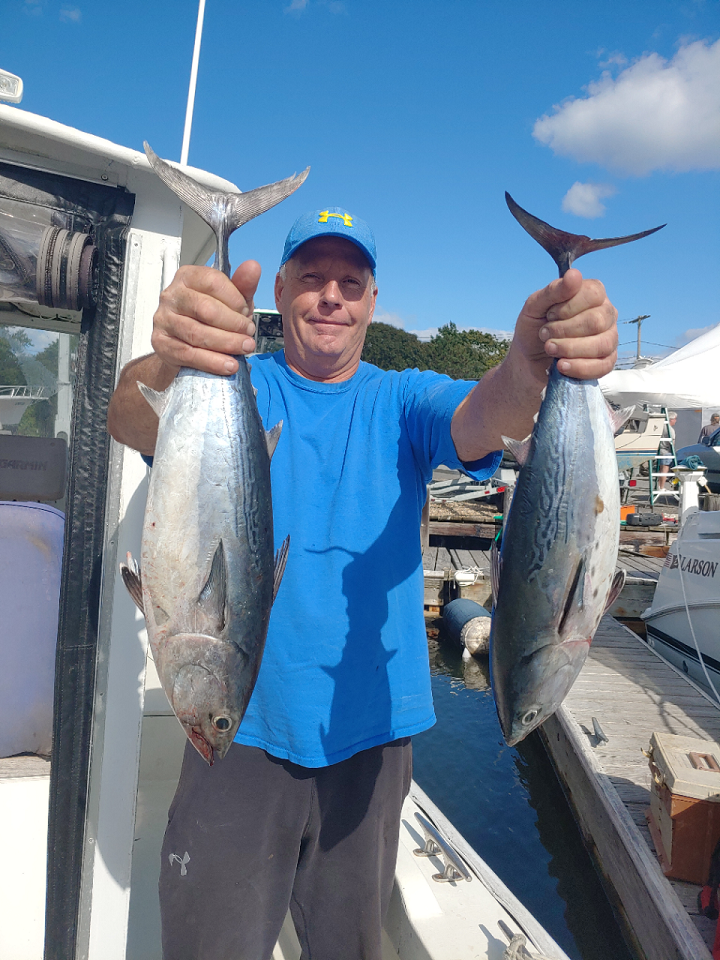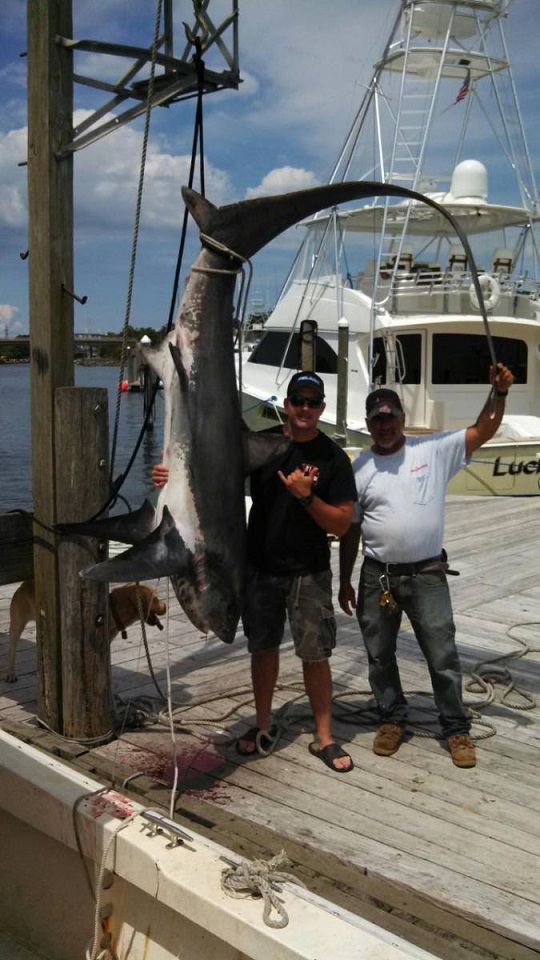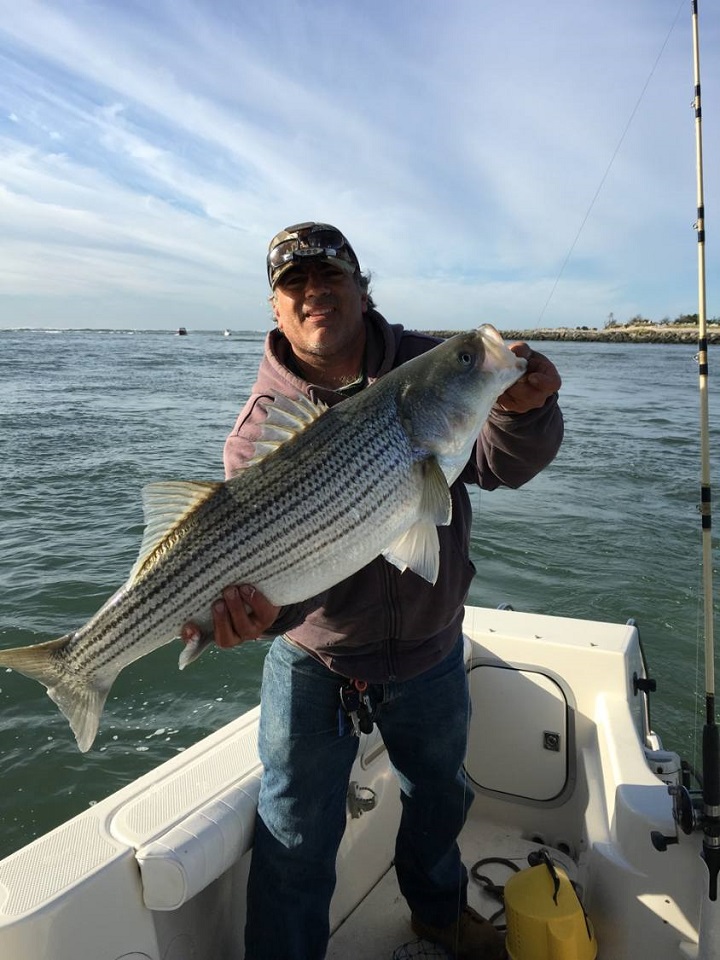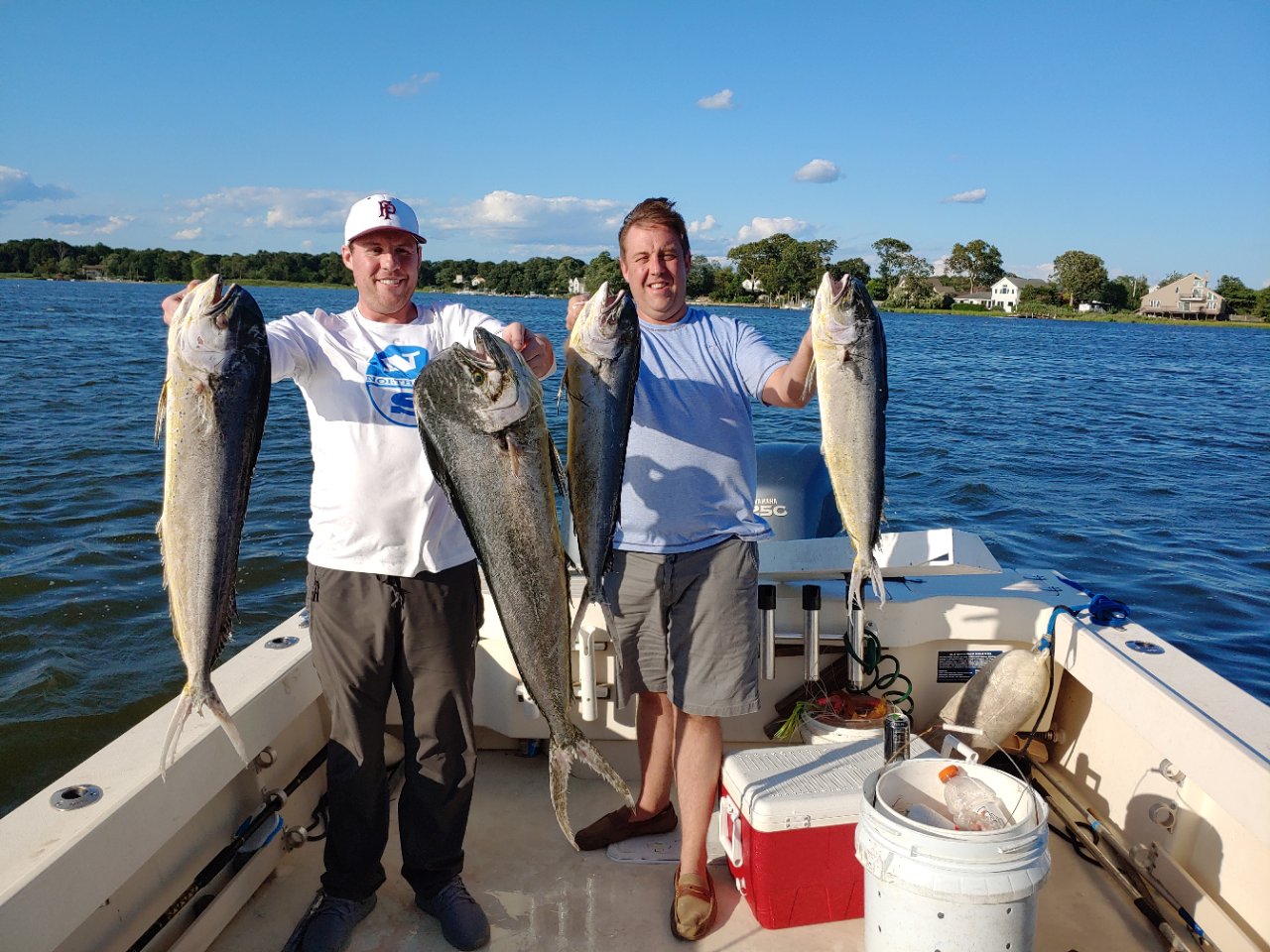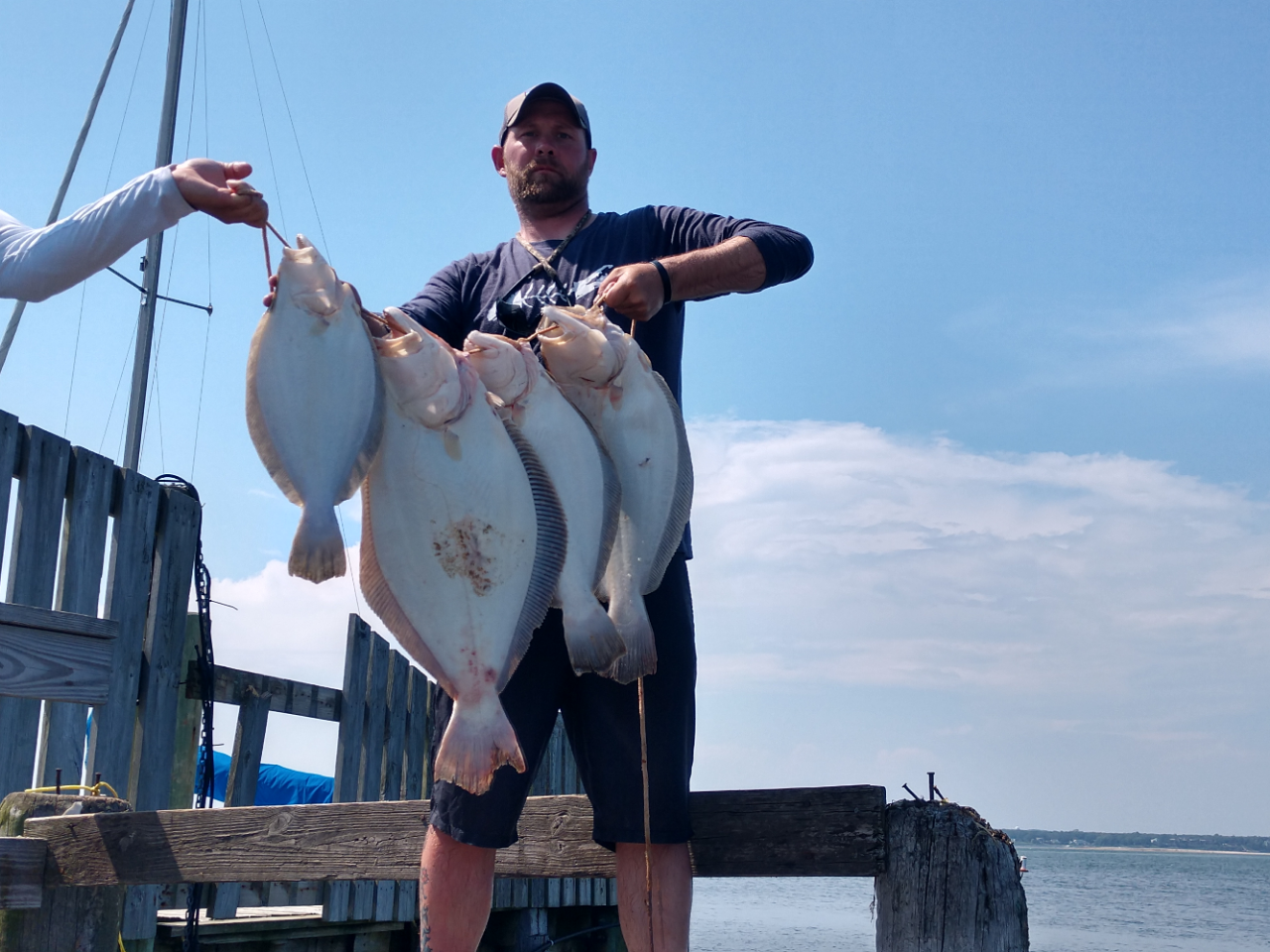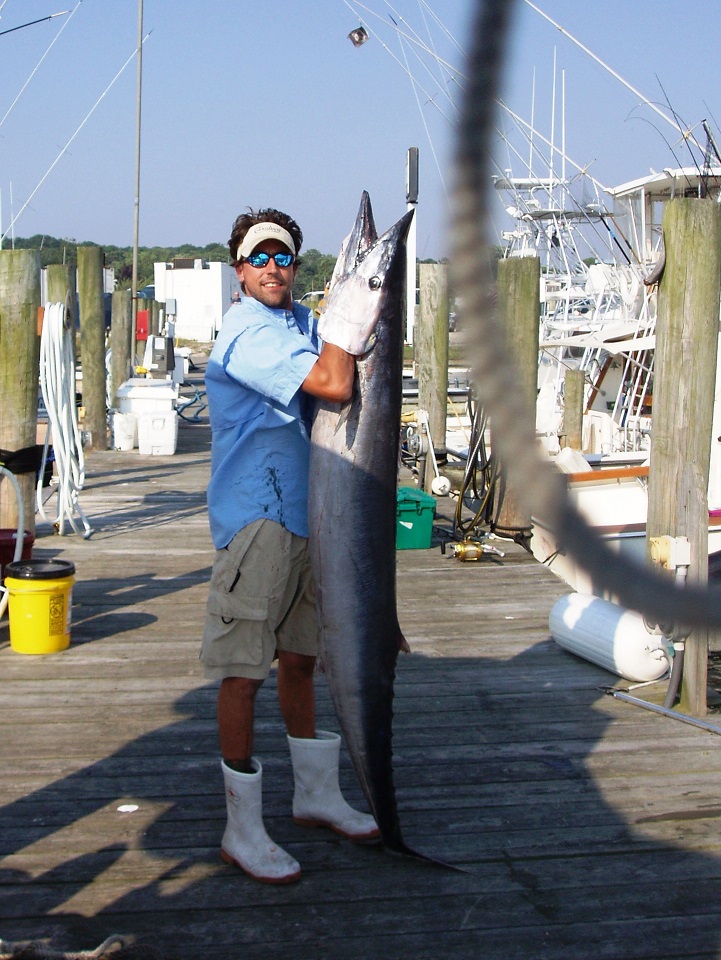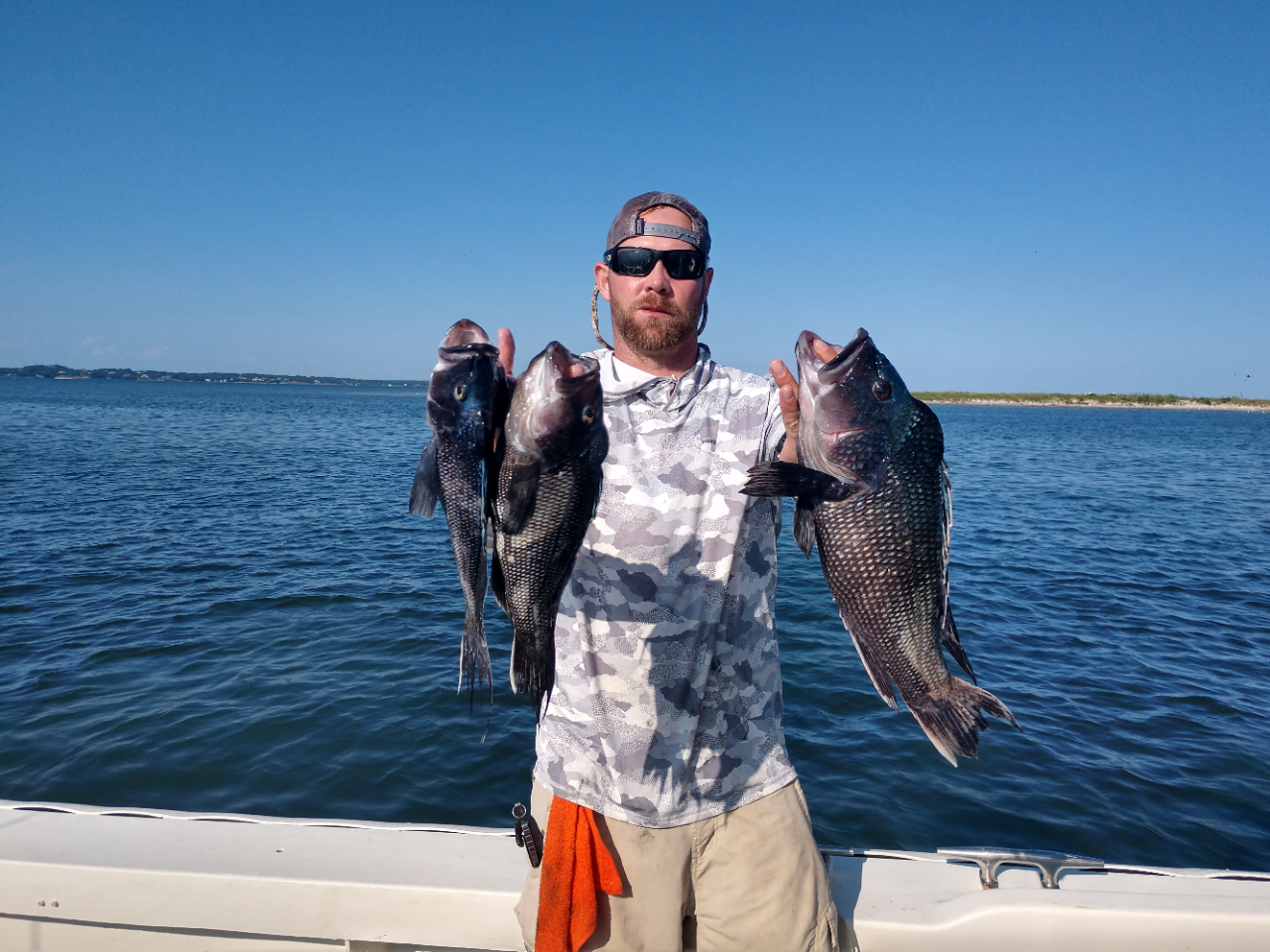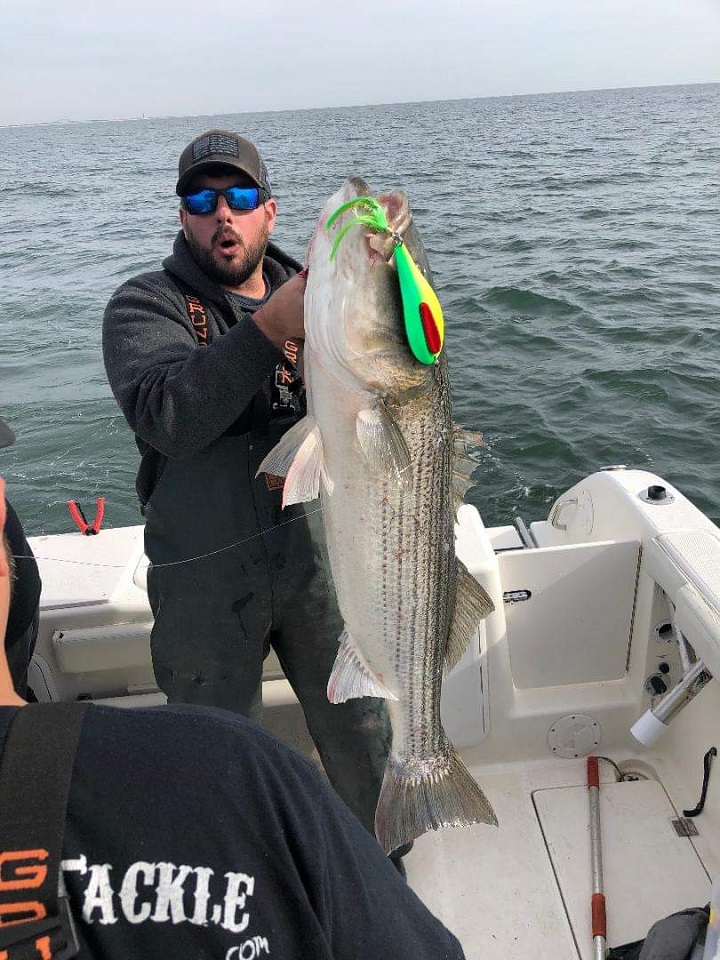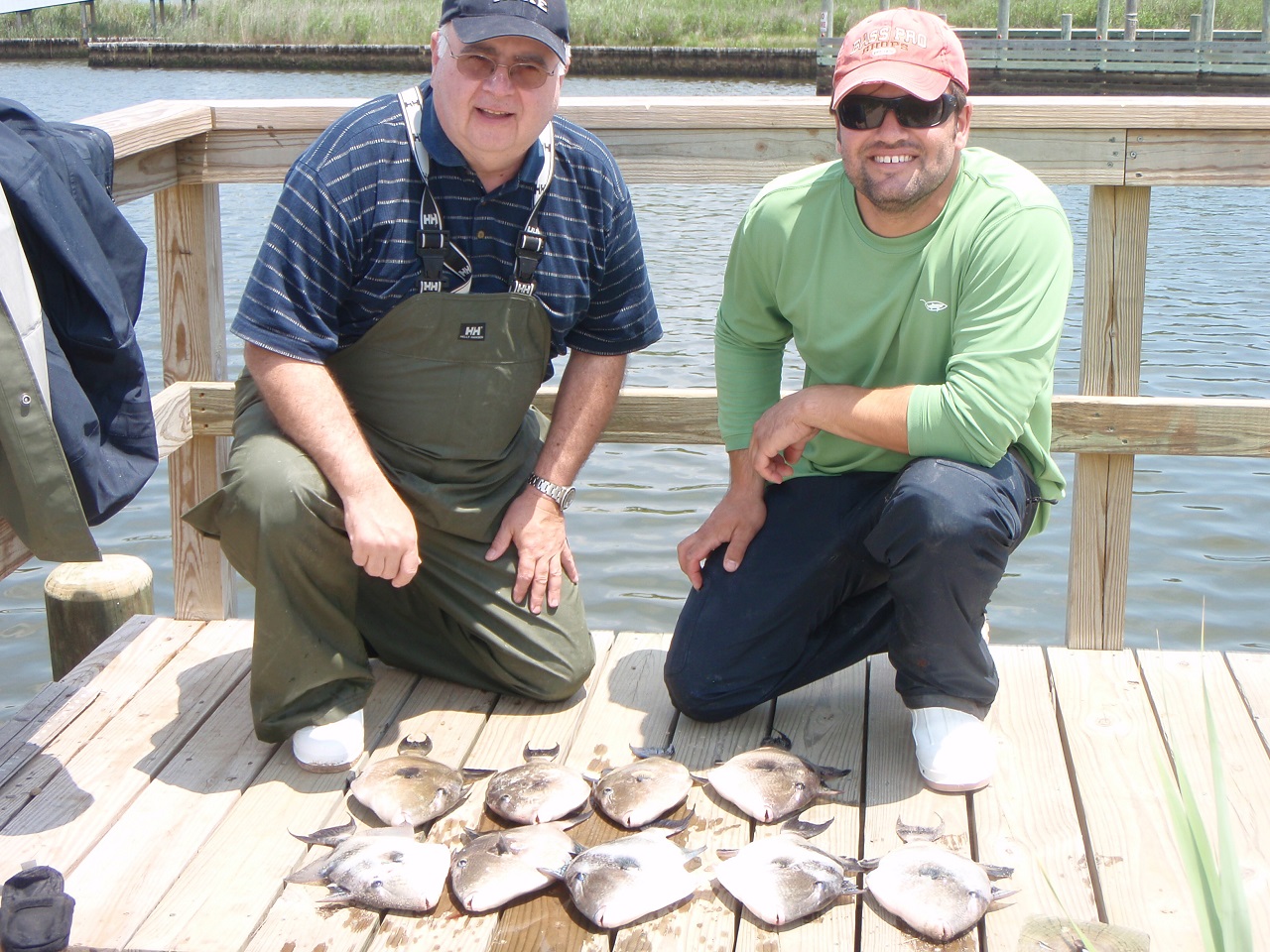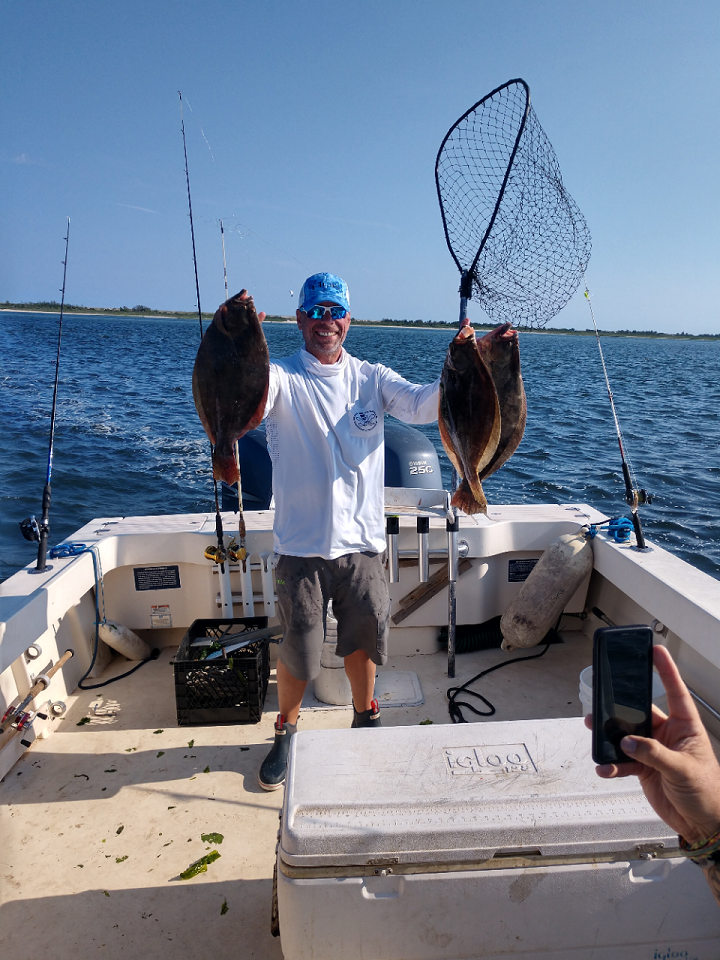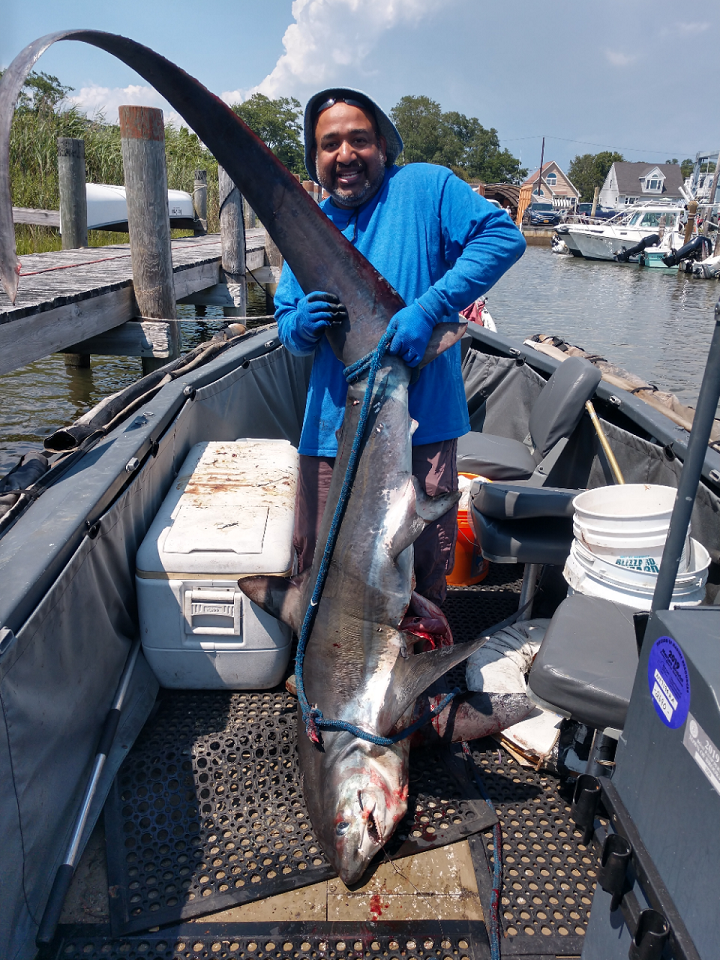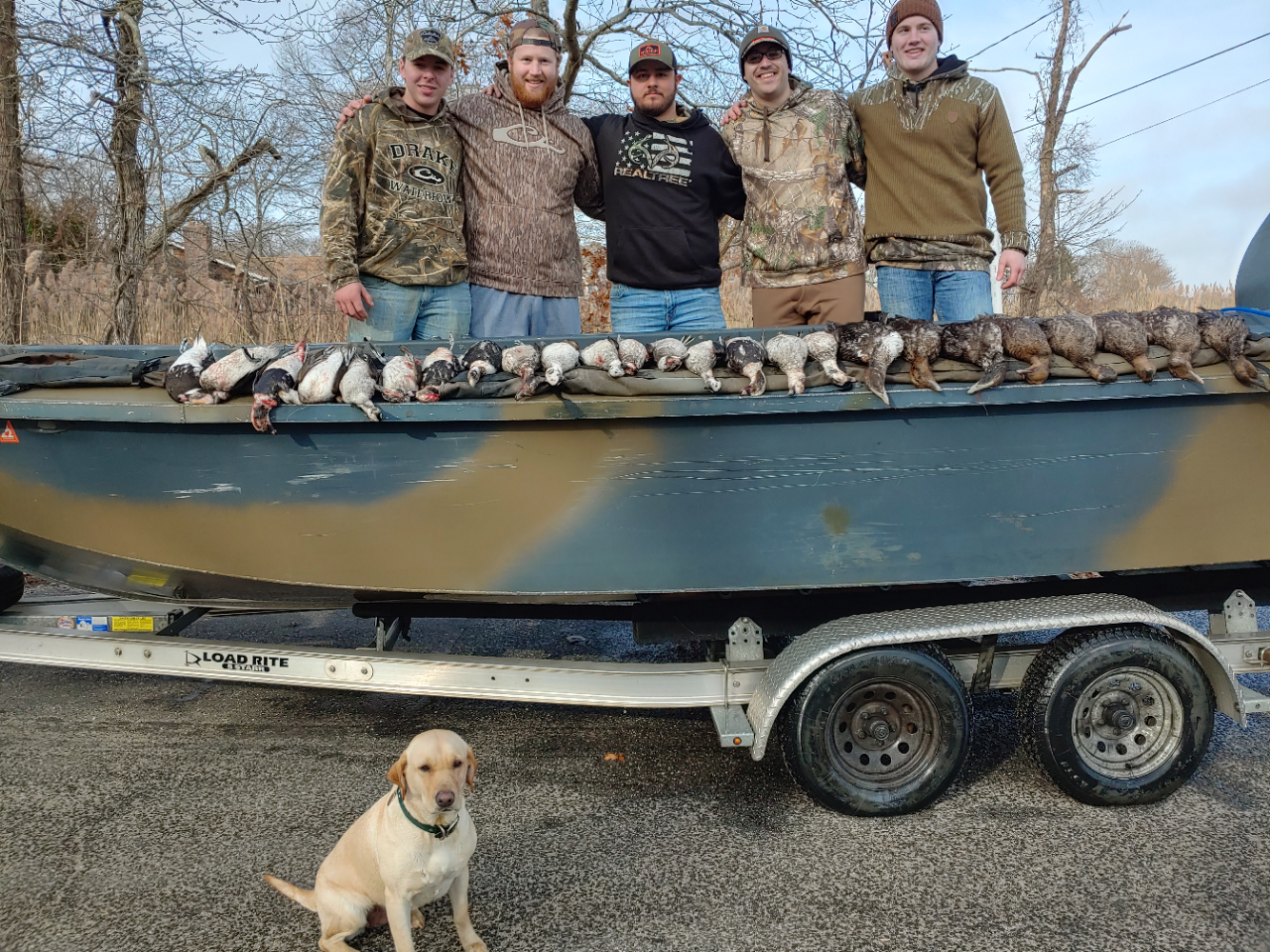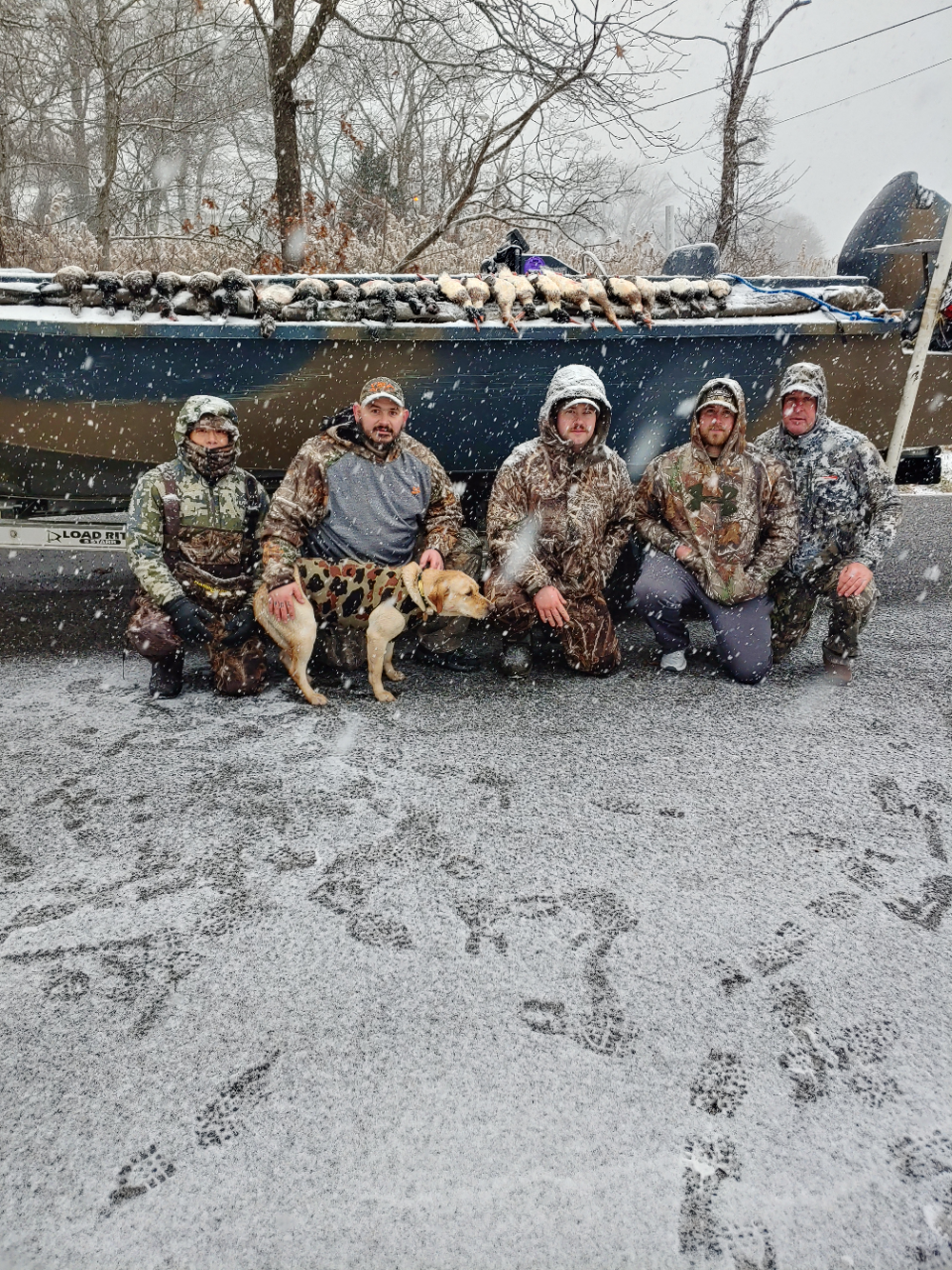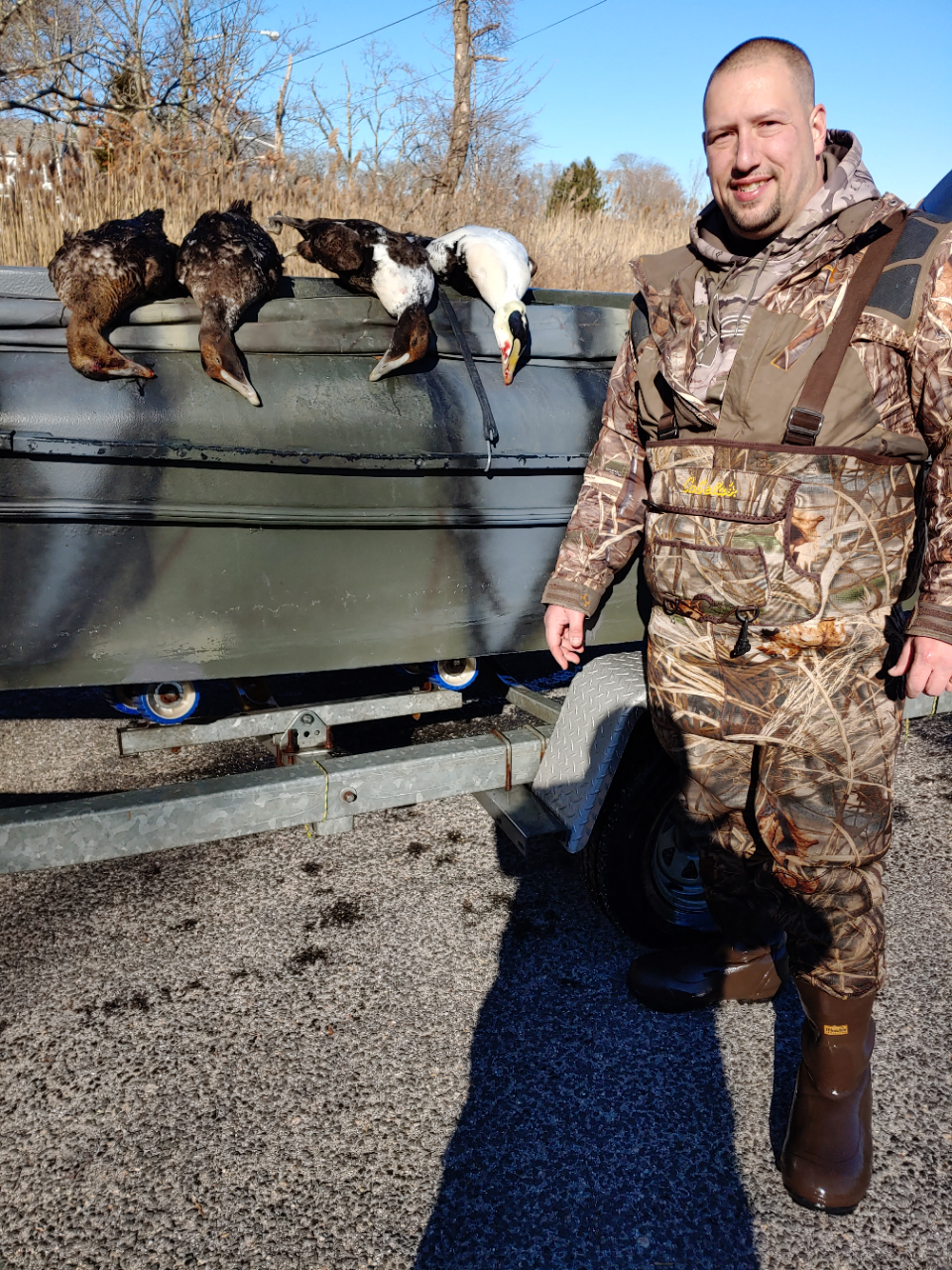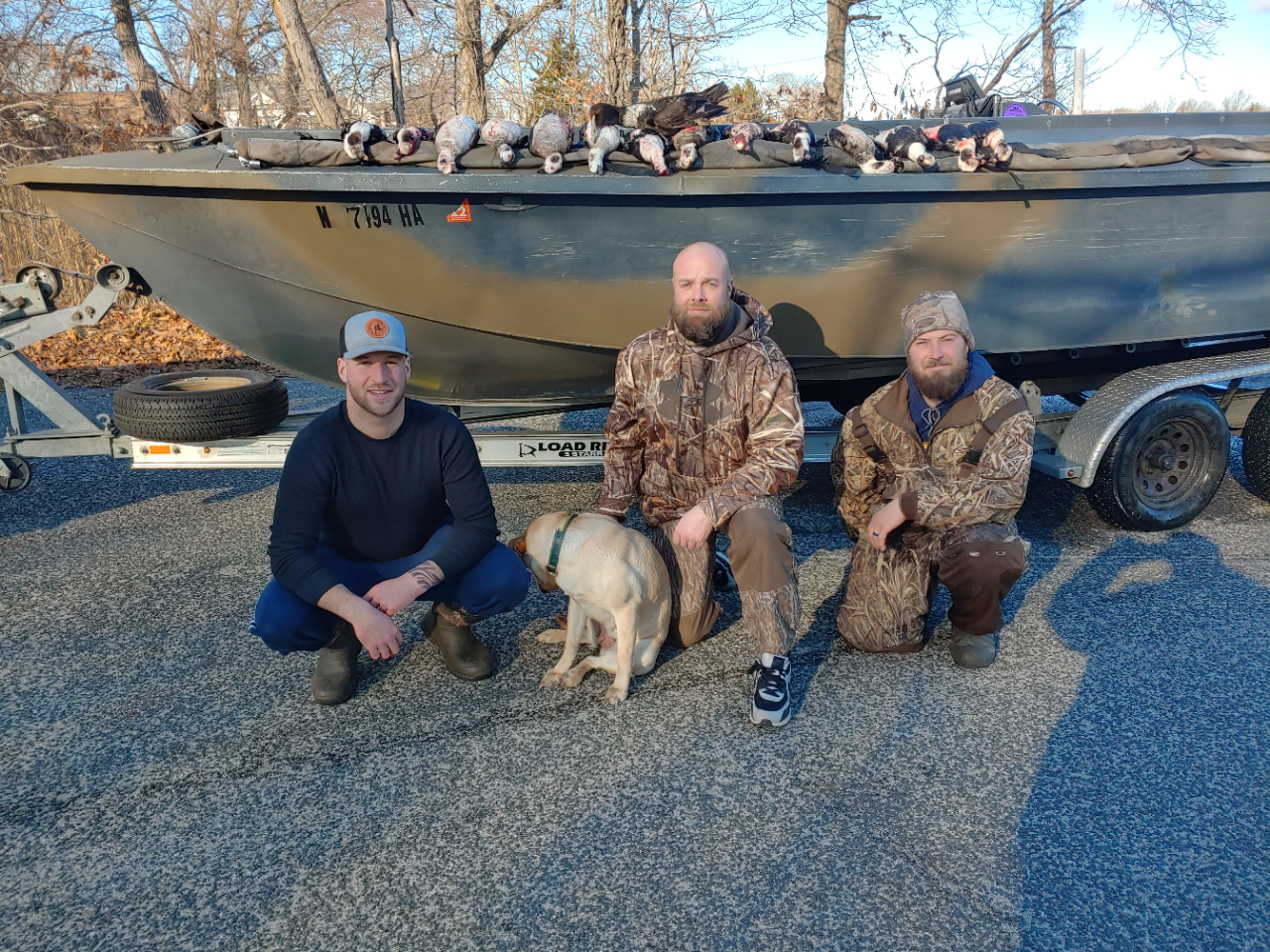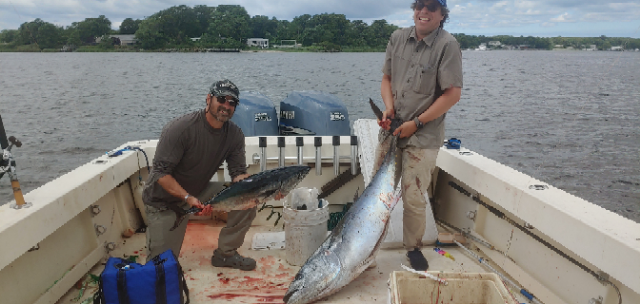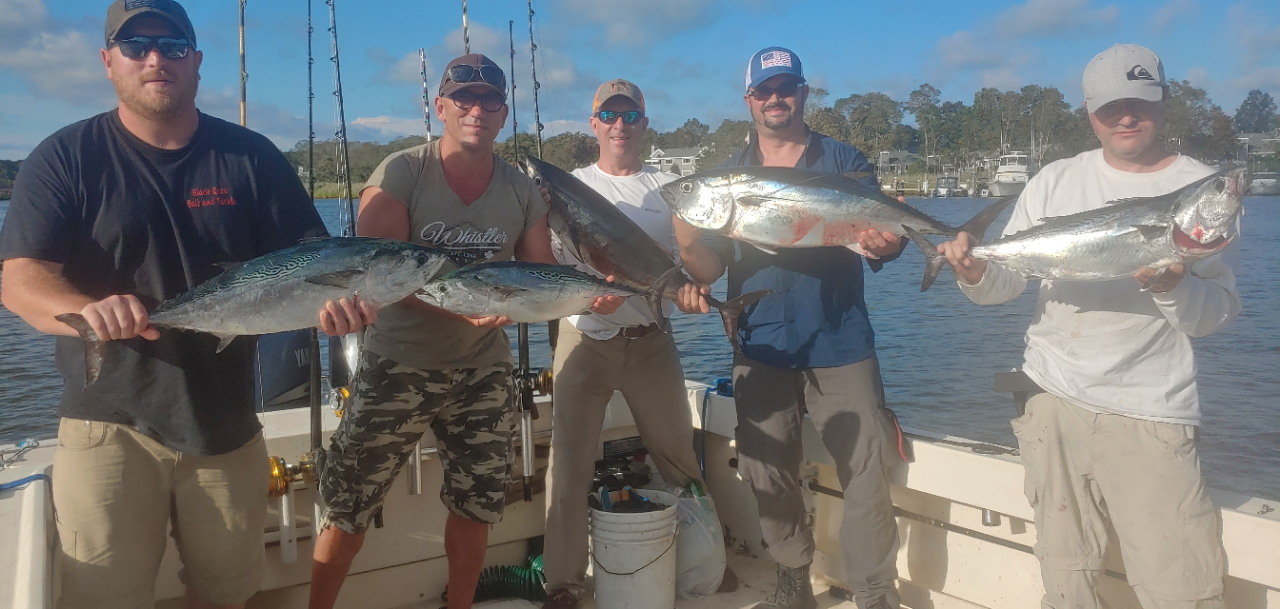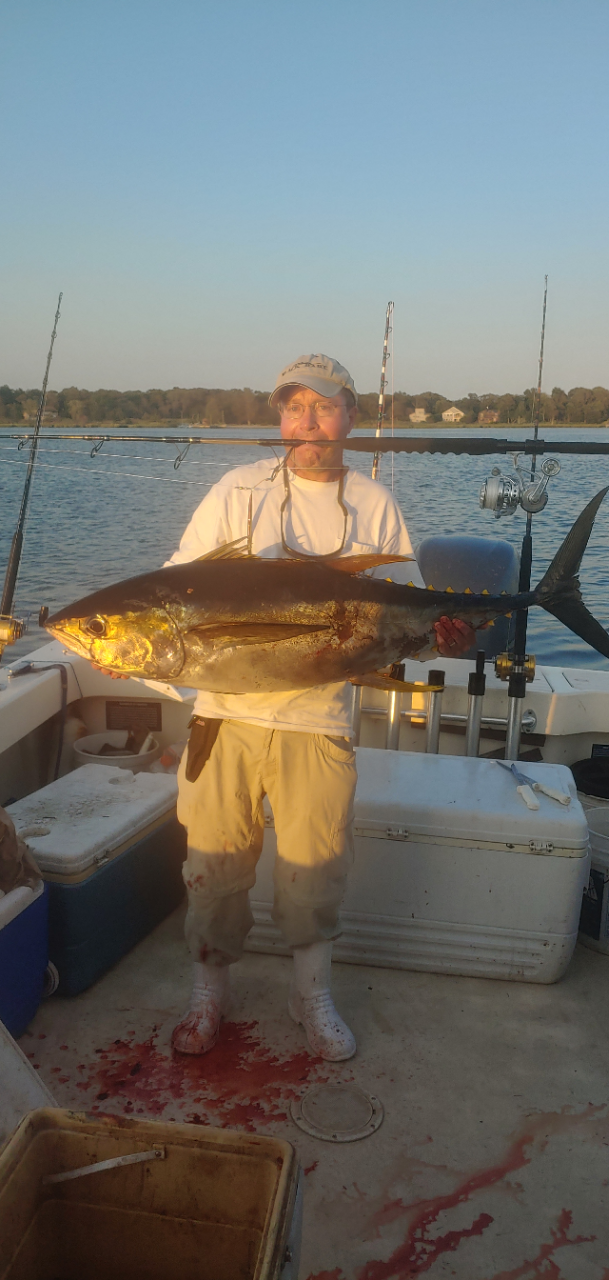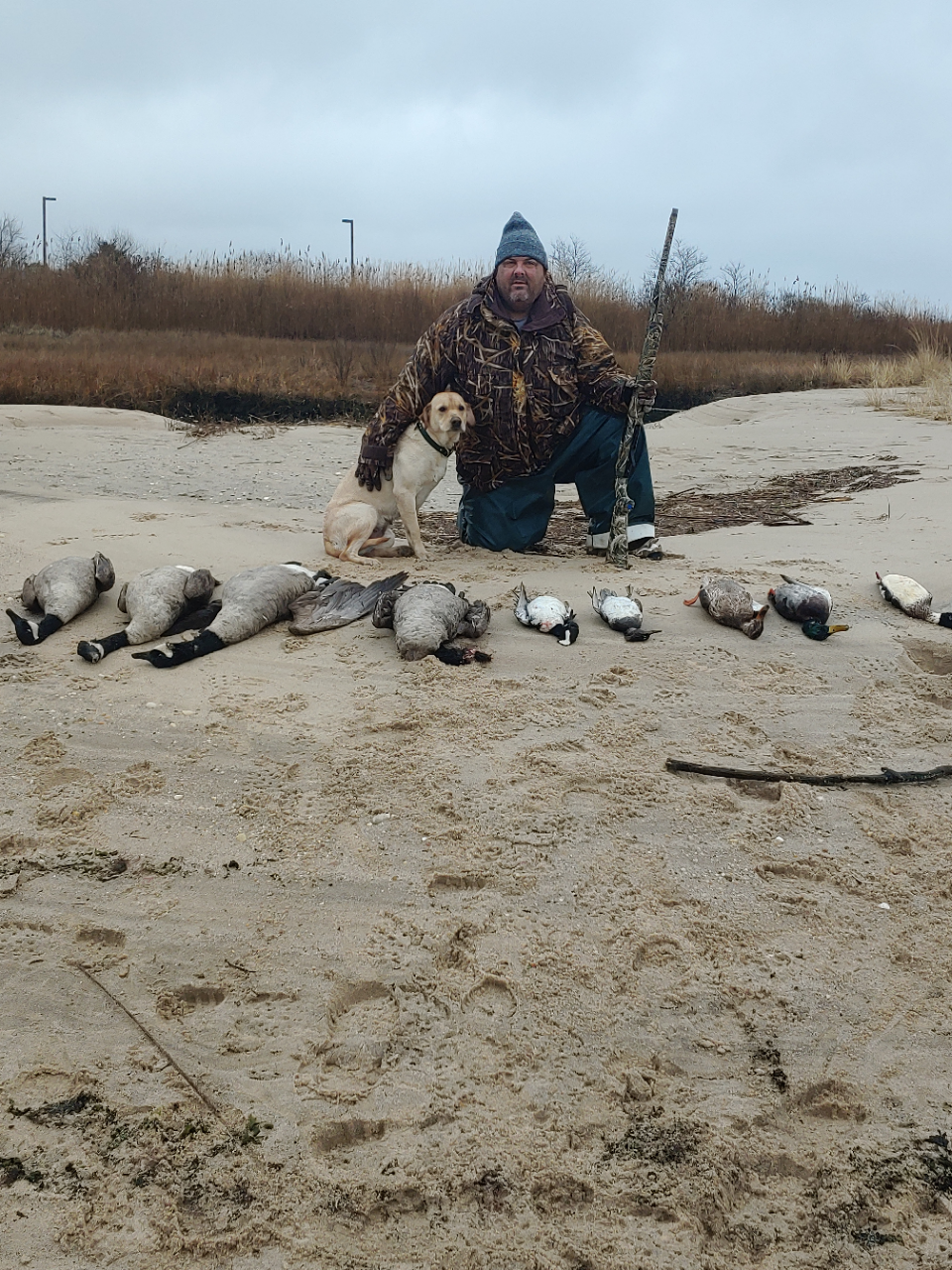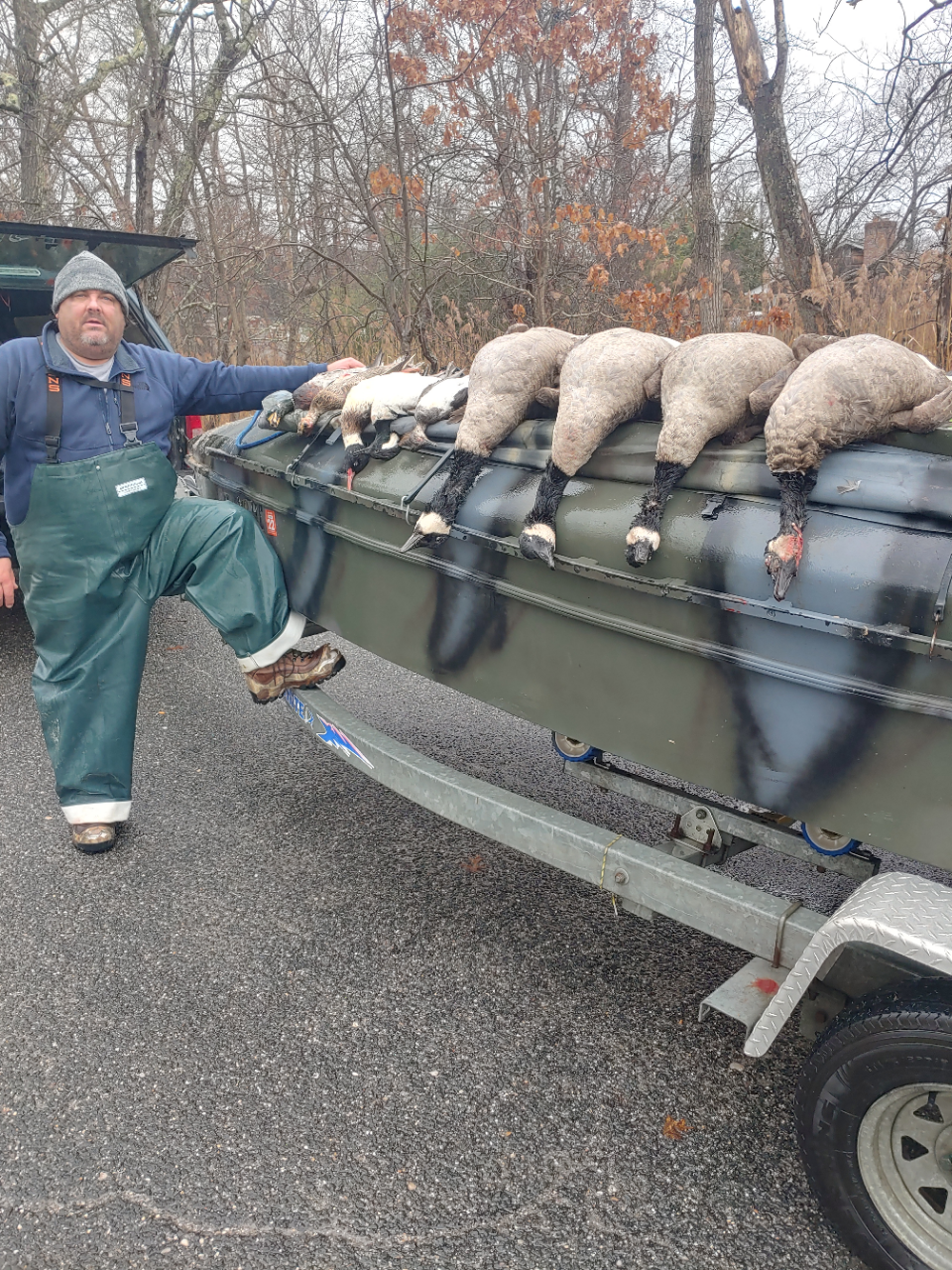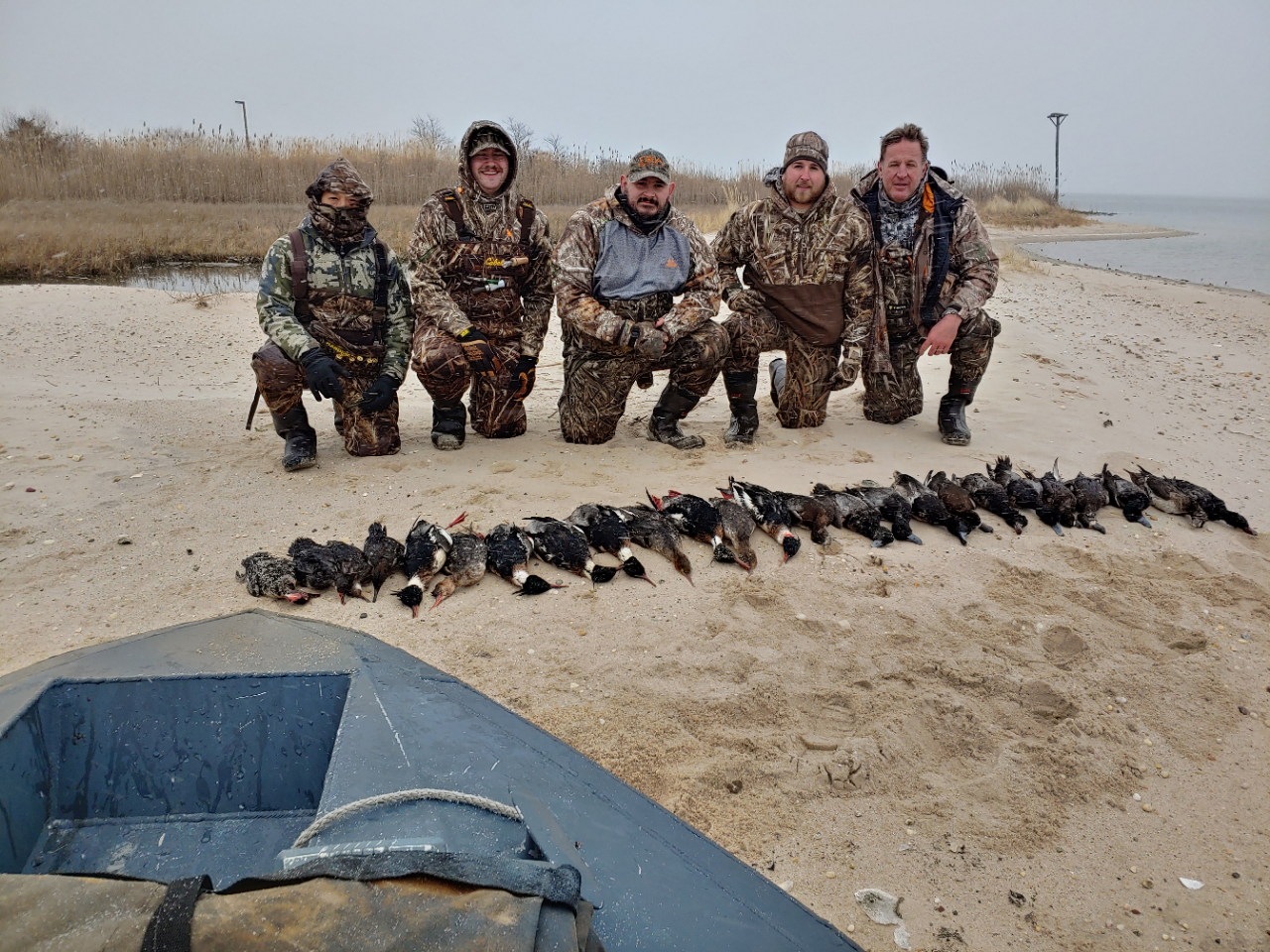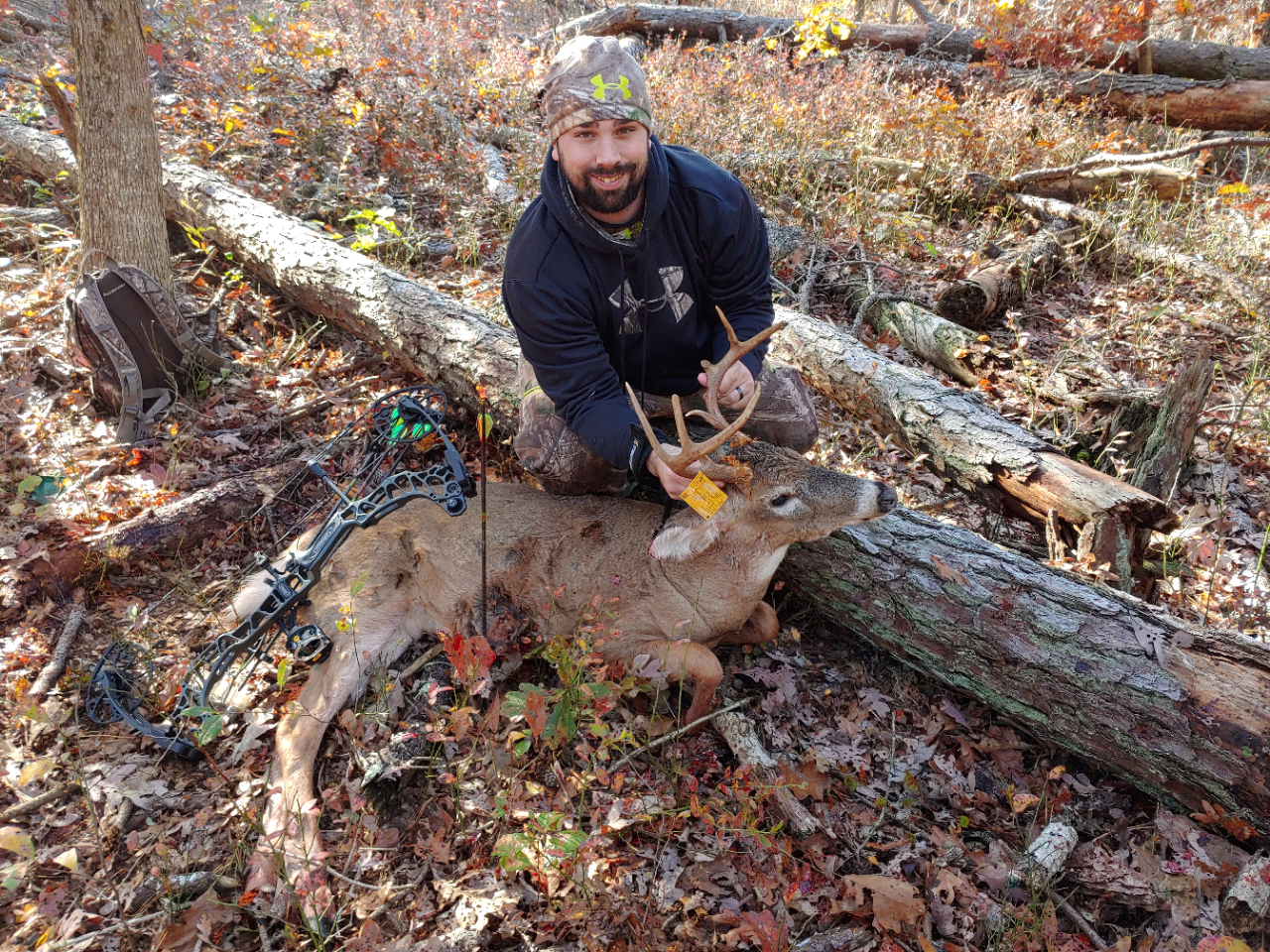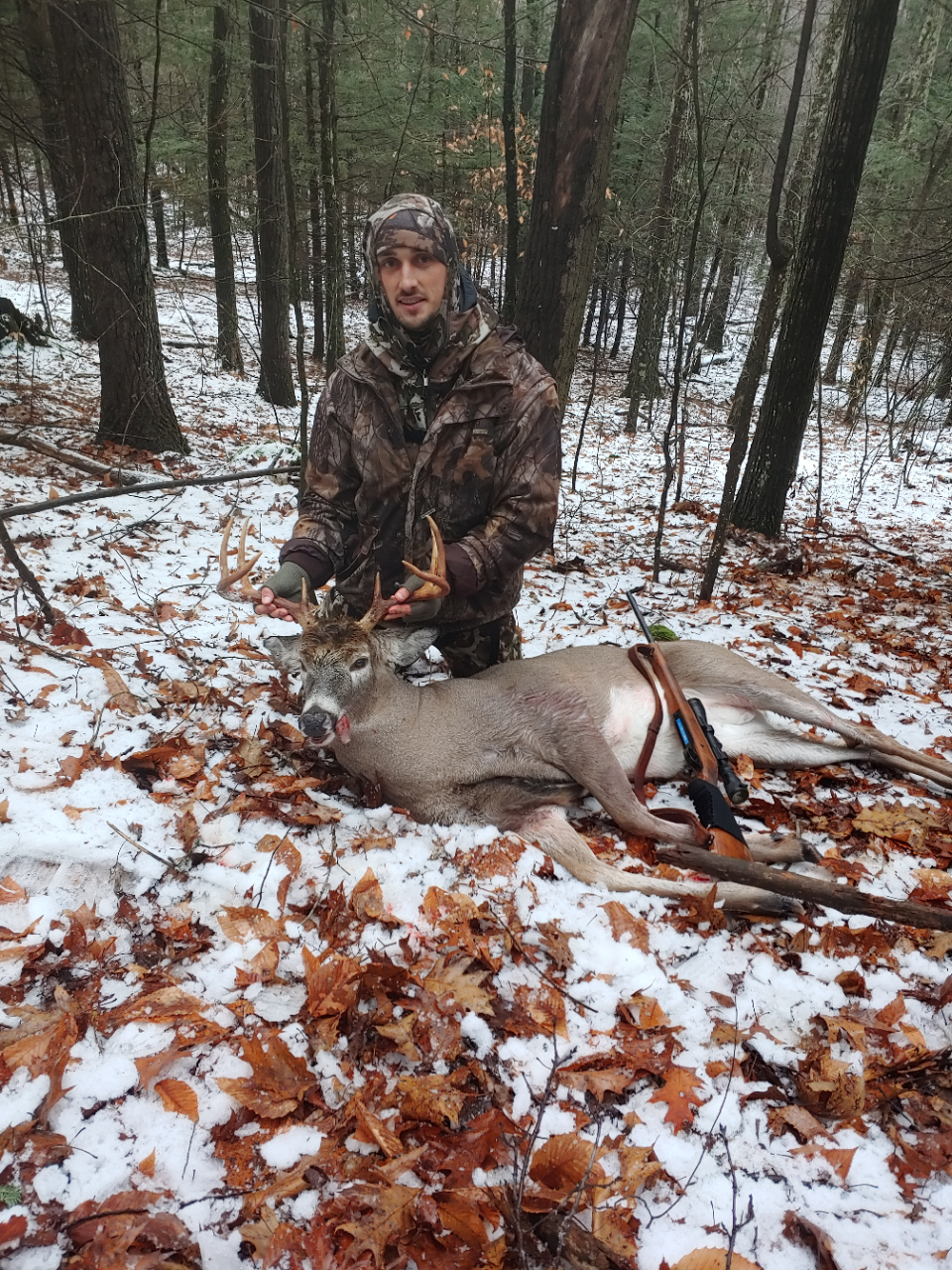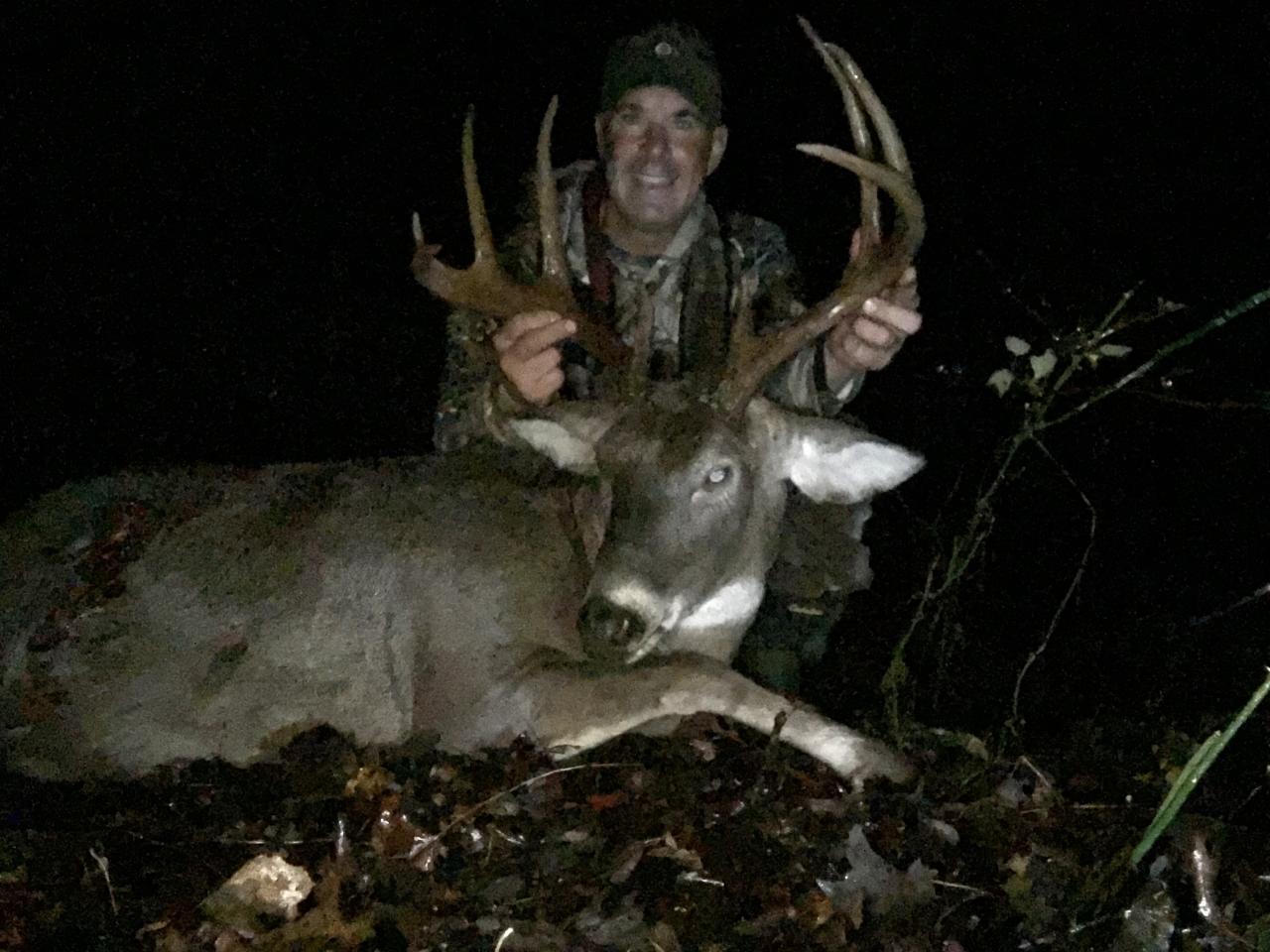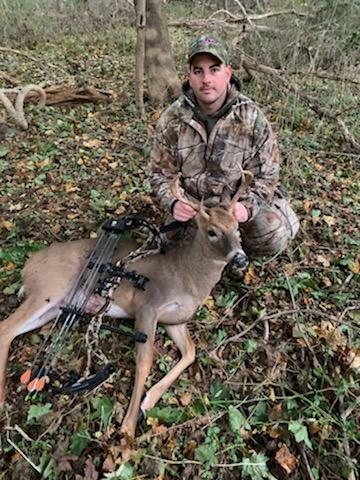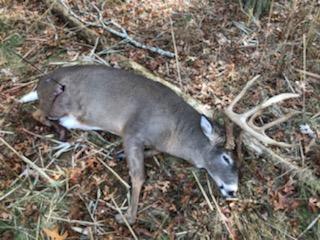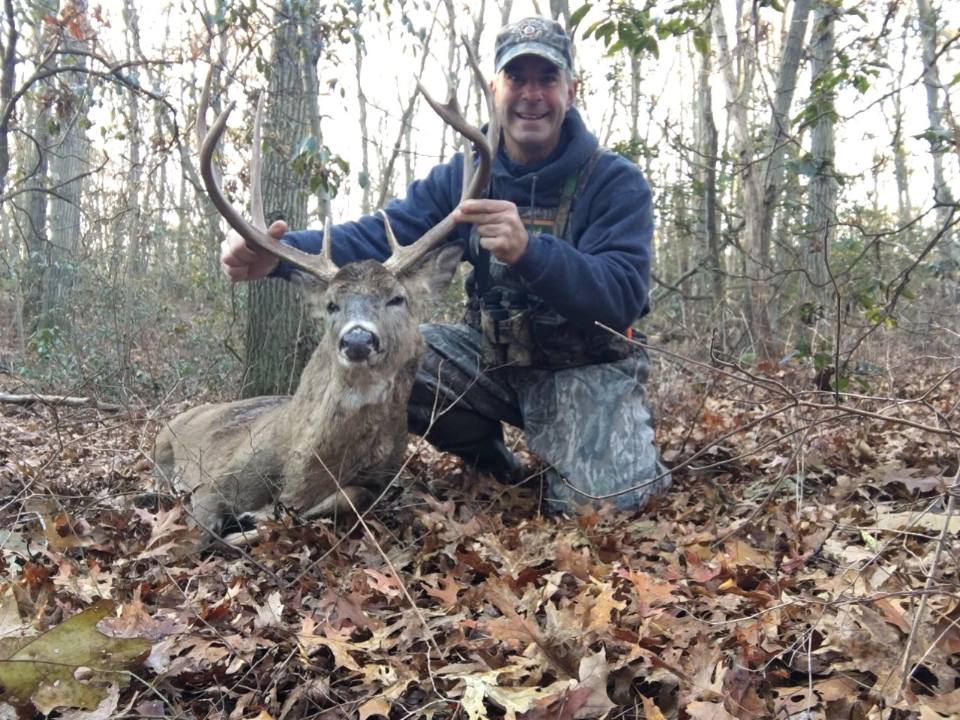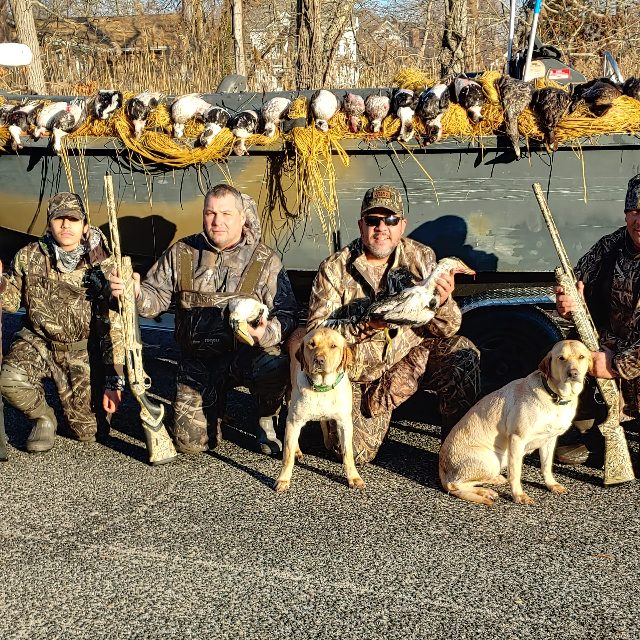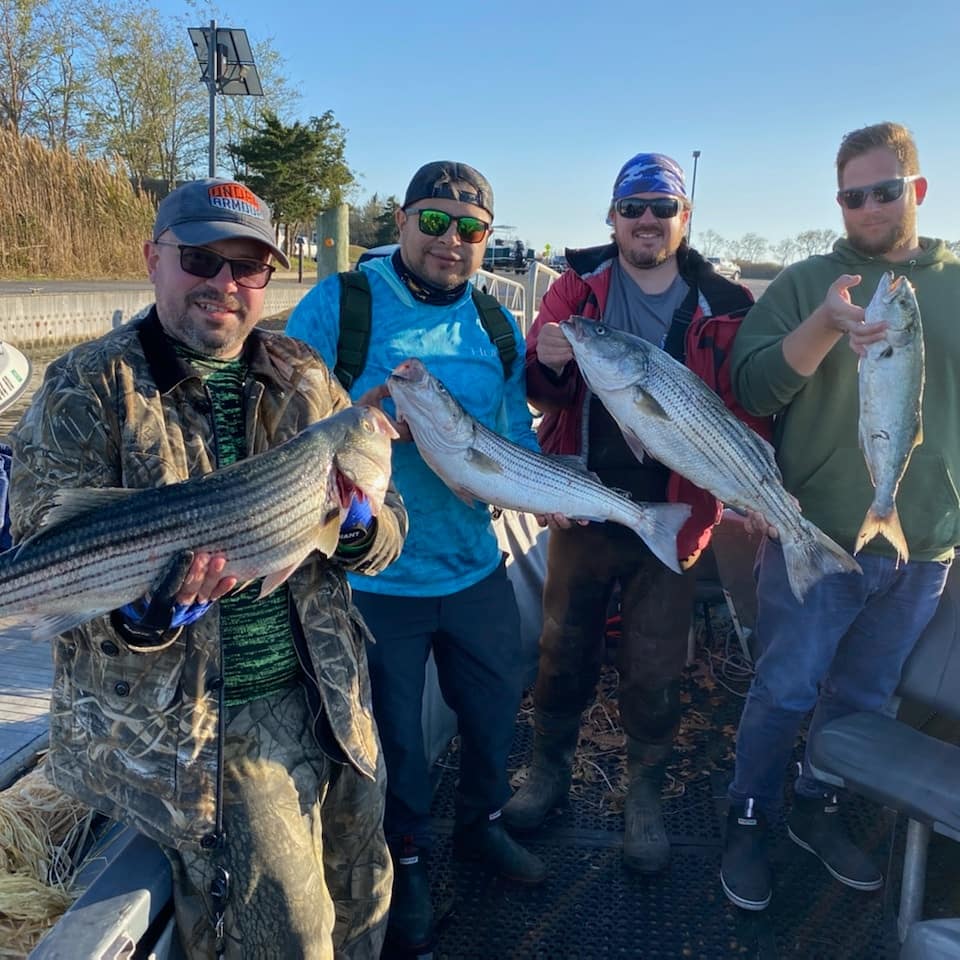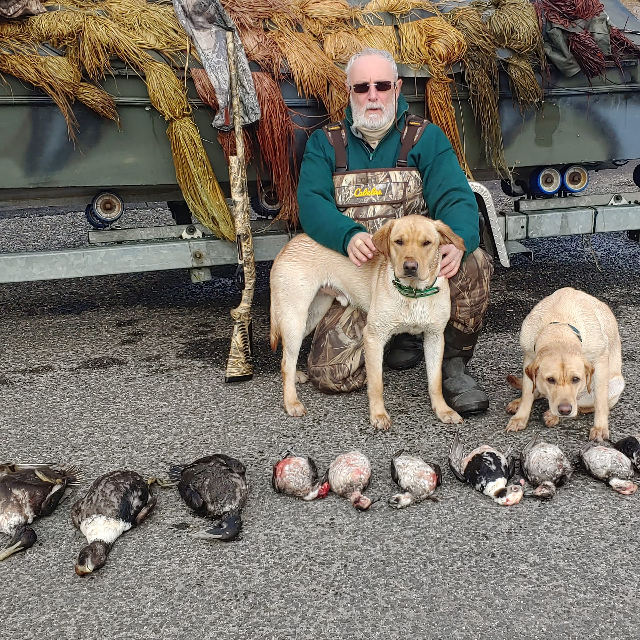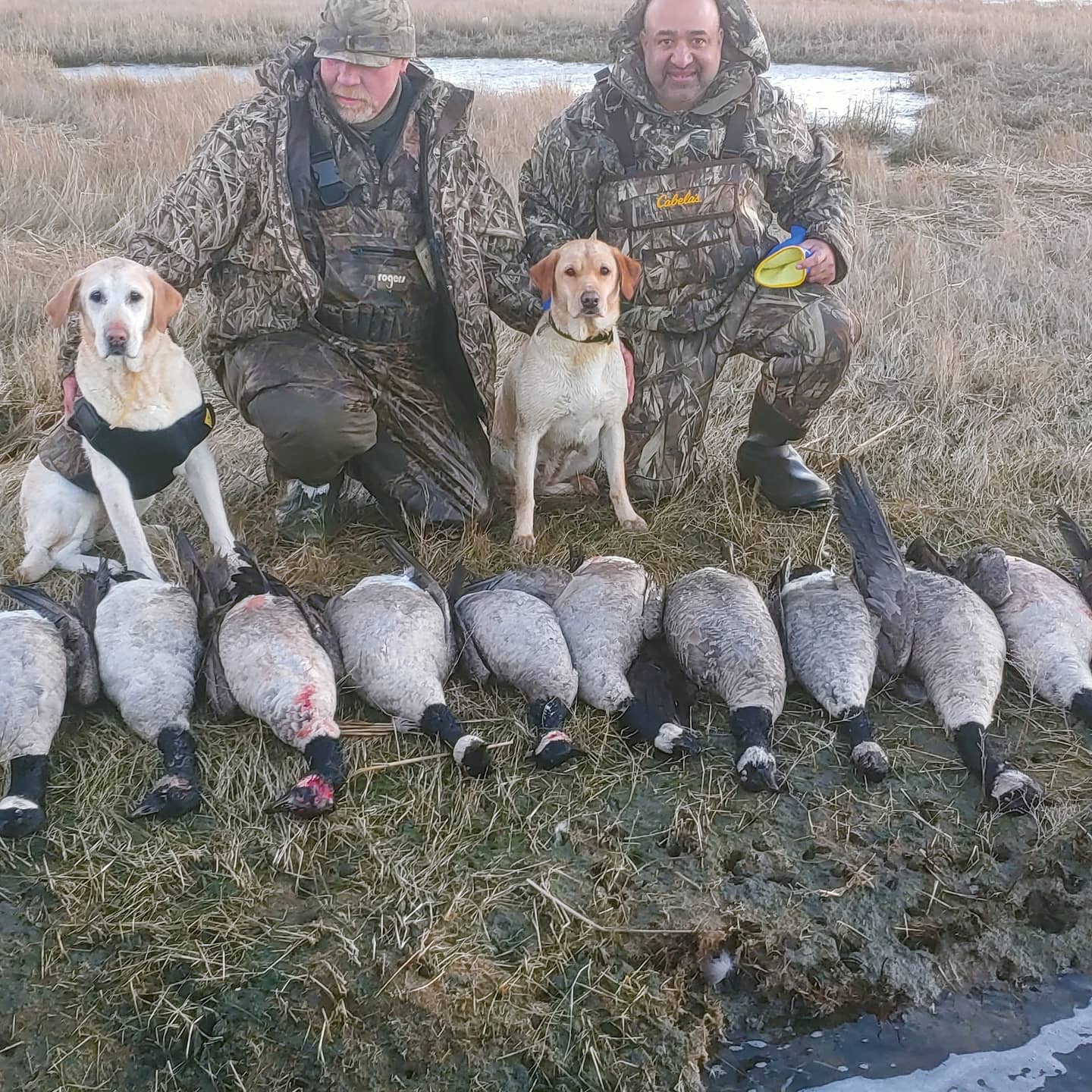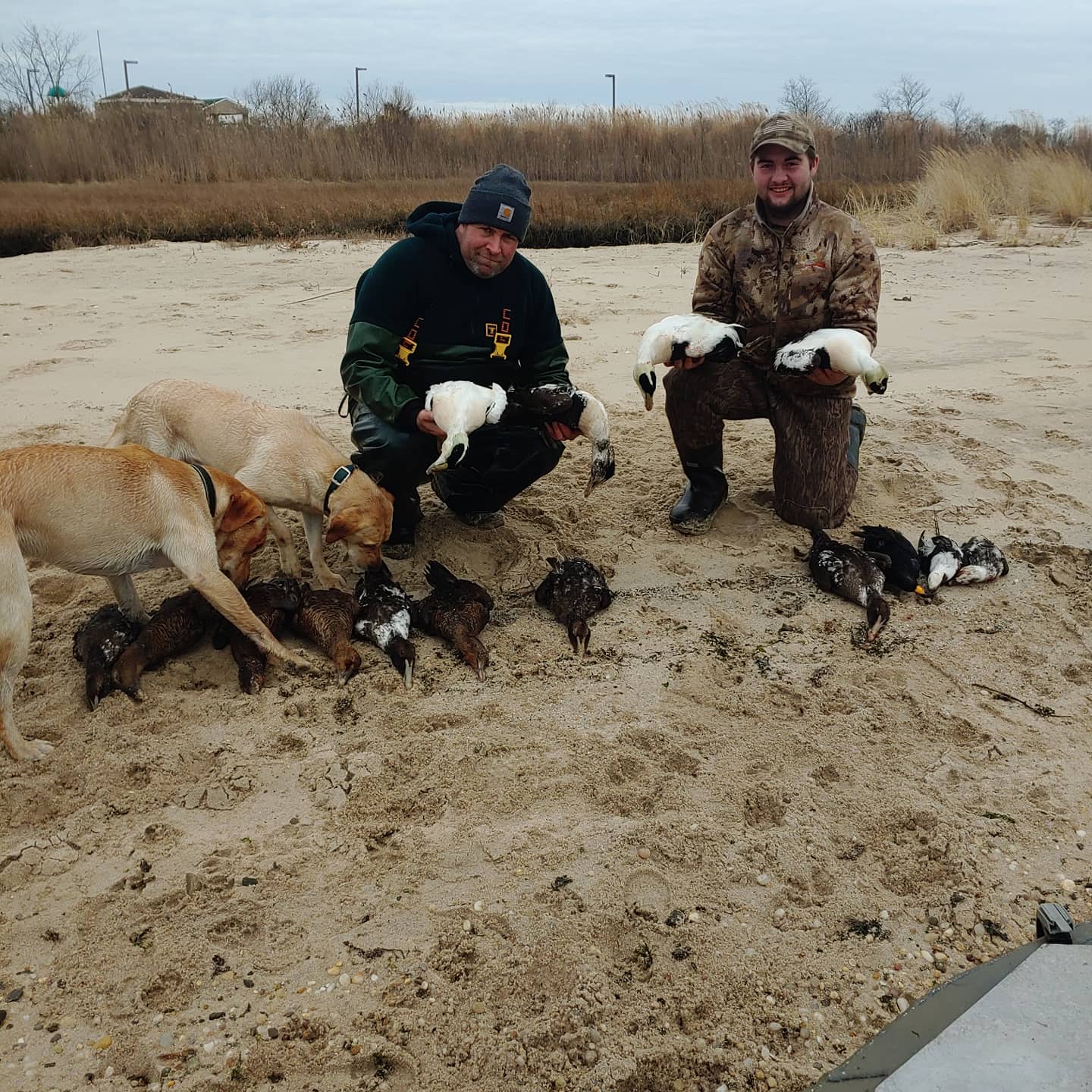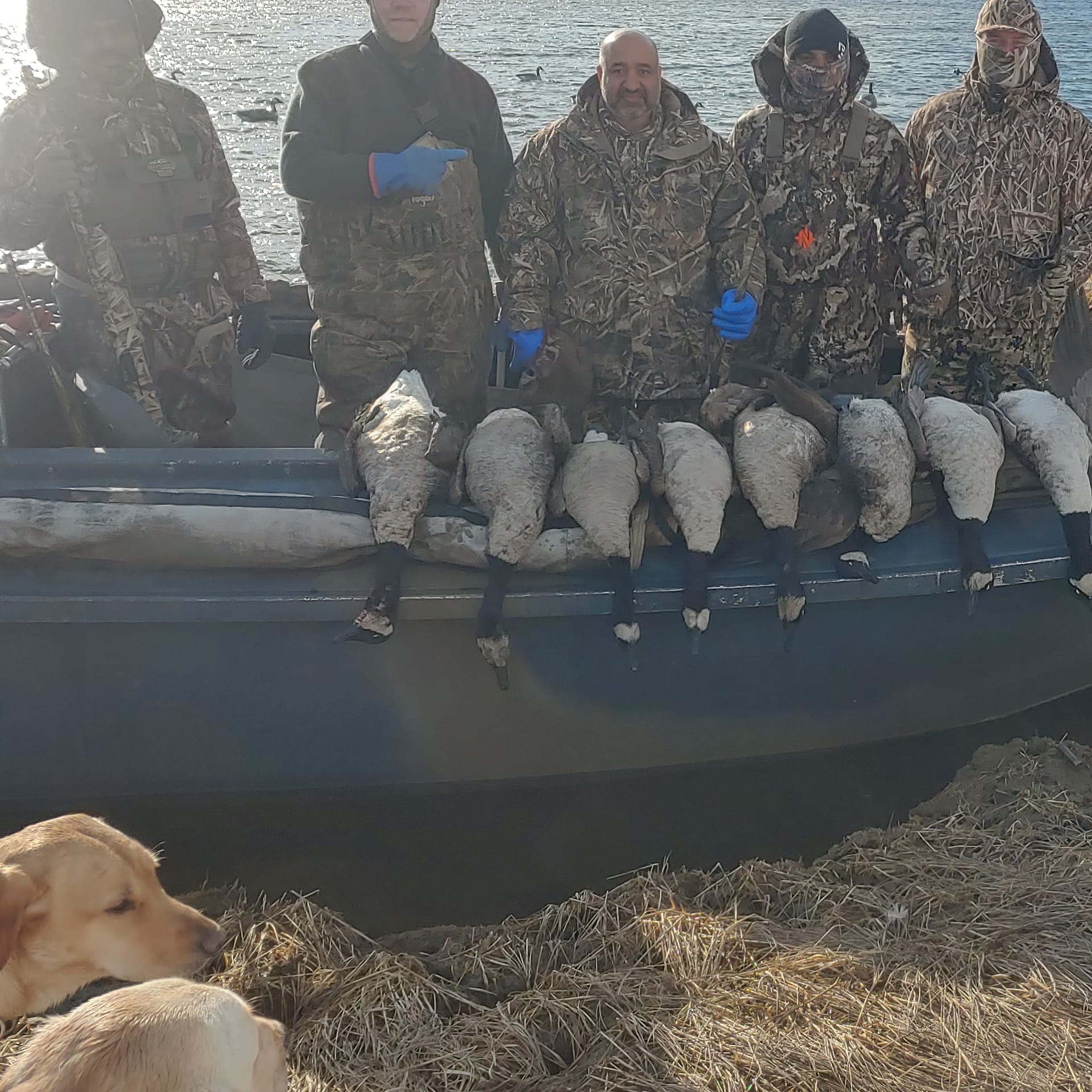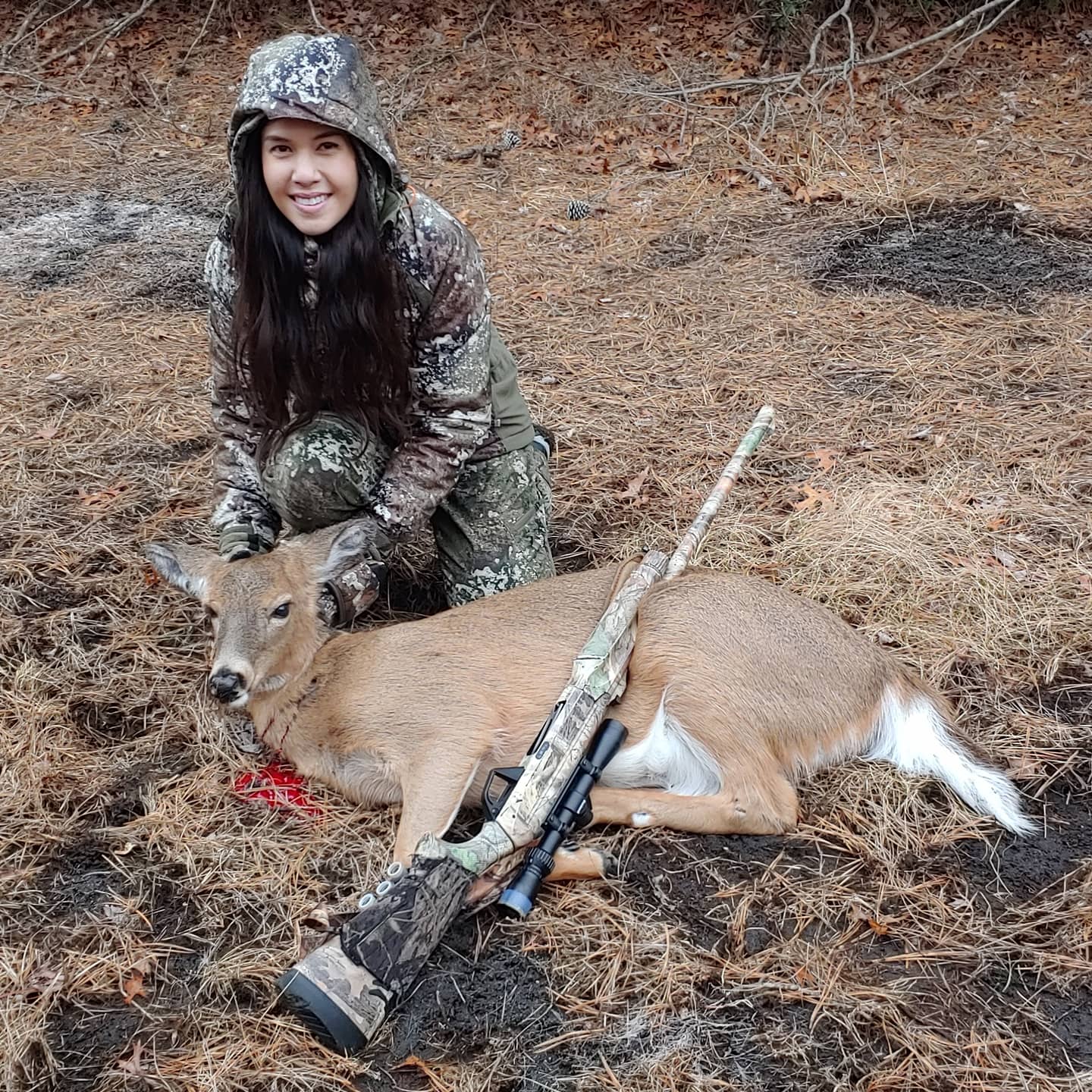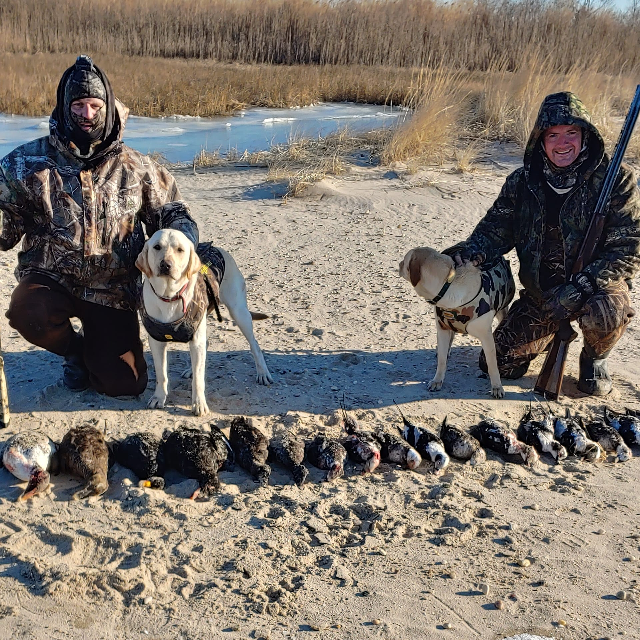 No matter what kind of fishing excursion you are looking for, DC Outdoor Adventure has a boat and guide to take you there. Whether you are looking for exotic salt water fishing in the Atlantic or trolling the freshwater lakes and rivers that have made upstate New York famous, we have access to it all. Call us today to book your trip; we have open boat tours and charters for groups of all sizes. We are located in New York and we have guided fishing trips for shark, flounder, striped bass, bluefish, blackfish, tuna, stripers, fluke, sea bass, porgies and weakfish.

Did you ever imagine catching a shark in New York? Our saltwater fishing charters will take you off the coast in deep waters and give you some of the most action packed New York shark and tuna fishing known to man. Saltwater tours will also lead you to striped bass, flounder, bluefish, blackfish, sea bass and much more. You can catch all of this in New York under our guided fishing tours.

Upstate New York houses some of the best freshwater lakes and rivers ever. Here at DC Outdoor Adventure, we know where the best places to fish are and also the peak seasons of the year. Pike, bass, perch and herring have no chance when DC Outdoor Adventure and its guests are in the area. Our guides are experts in fly and tackle fishing and love to teach our guests techniques and methods that will improve their skills and make fishing more exciting.

Are you looking to bring more action to your upcoming fishing trip? Here at DC Outdoor Adventure we gear our open boat tours and charters to maximize our guest's exposure to some of the best fishing in the world. Our main goal is to make every trip a successful one. No matter what style of fishing or waters you are looking to conquer, we will take you there.